SHOP
Nils Berg Cinemascope has released two full length CD's, created a movie and printed a couple of nice tote bags. There's also a big movie poster for your empty wall. More info at the end of this page on how to find these things in real life.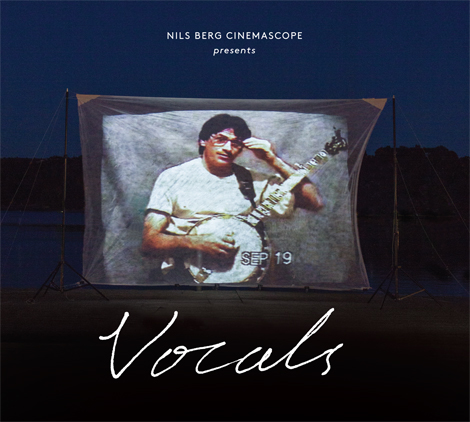 VOCALS is the latest release from Nils Berg Cinemascope. It's a movie, (click the picture above to see it in our electronic movie theater), as well as a record.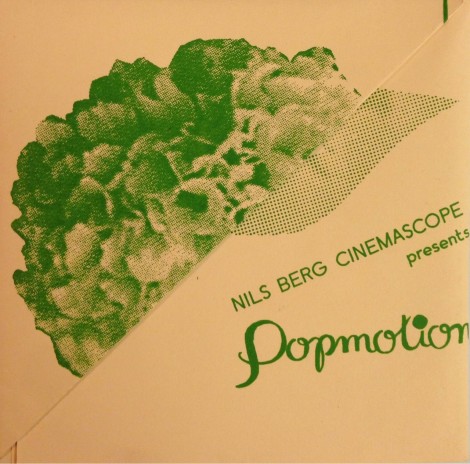 POPMOTION is the first release from Nils Berg Cinemascope. The CD comes wrapped in a foldable cover that also doubles as a poster. Click the picture above to read more and to see the movie clips that the music was written around.
REAL SHOPPING – to buy a CD, tote bag or poster – please visit our record company;
Hoob Records
MP3 SHOPPING – click your favourite platform to buy our music electronically;
Apple Music
Klicktrack